Welcome Message
Centre for Counselling and Career Advisory (C3A), established in 2008, has developed into a well-organized professional outfit with its vision and mission aimed at facilitating NUST's manifestation as a diverse and comprehensive university prominent in the National and International academic and research arenas.
University life is a major transition in an adolescent/ young adult's life and brings with it a host of experiences and challenges. Good mental health is vital for a successful university experience. Personal and psychological issues interfere with innumerable aspects of a students' life.  Small, seemingly insignificant conflicts, if not resolved at the very outset usually snowball into larger more serious issues later. We listen empathically and try to help individuals pursue their own understanding of what is to be done to lead a healthy and prosperous life. Moreover, we give you a comfortable space with our counsellors to help you visualize your future owing to your interests and abilities. The Centre is manned by experienced, qualified and friendly staff who are there to make it a worth while experience for you. We are out there to cater to the NUST ecosystem and have proudly served around 4700+ to date clients since our inception.
With that, let me ensure you that C3A is a place where all services are rendered with the counselling code of ethics and strict confidentiality. I am sure a visit to the Centre will be an informative and rewarding one.
I wish you all the very best in pursuing your dreams.
Warmly,
Ali Hasnain Sayed
Director Centre for Counselling and Career Advisory (C3A)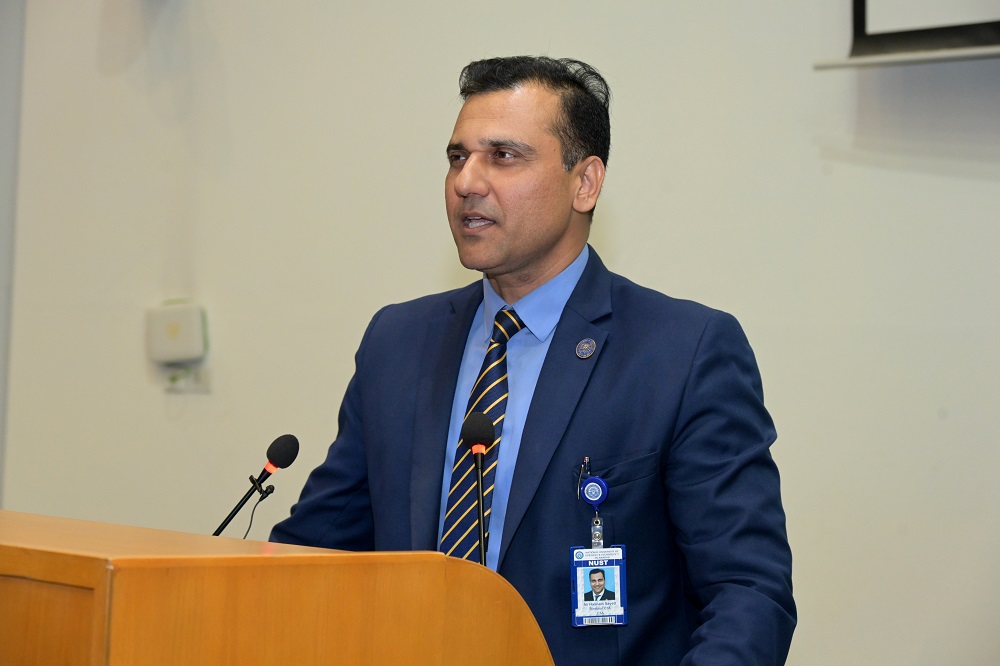 News & Top Stories
Seminars & Workshops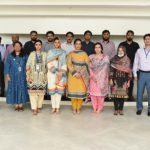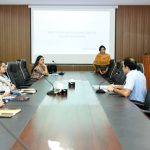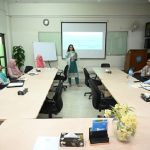 Testimonials

"I had a problem due to which I came to C3A. Your response was very much appreciated and the way I was treated was no doubt superb. I am writing this mail just only to say thanks for your treatment and want to appreciate the way of dealing. Alhamdulillah now I am feeling far better than before Counselling. Thanks"

"The counselling sessions have been helpful to me. It is good to have someone on campus, someone professional with whom you can share your problem without fear of them judging you. I would recommend others to get benefit from it."

"The reason I decided to opt for counselling sessions was because of a suggestion from a friend. Everyday slowly but surely I felt like I was about to reach a dead end considering the shattered mental state that I was in. So one day I walked inside the C3A office hoping to find a Messiah to talk to who would show me a 'bright side' or the guiding light'. I was initially hoping for a swing of magic wand by the counsellor which would make my problems go away almost instantaneously and in a single meeting. I was met with this amazing hospitality and generosity by an extremely well spoken, considerate and angelic of a person who showed me the basic flaw in my expectations. Problems don't go away in a single instance but it is a slow and gradual process which takes place over a period of time. The lessons that I learned in these sessions apply to my life directly and I could not have asked for a better experience in my final semester considering that I am about to graduation in 2 months. I learned some timeless and priceless lessons that I would keep with me for the rest of my life. Over the course of these sessions I have experienced and lived the gradual changes building up inside me and I could not have been more relieved. Thank you for all the sessions conducted and all the talks we had. Thank you for showing me my reflection and making me realize the faults in me. Thank you overall for this wonderful experience."

"The session was held very professionally. I was actually surprised by the insight of things I gained from it. The counsellor explained the path I needed to follow in order to get to my destination, and I have to admit I would've not understood things if I hadn't been in this session."

"C3A is a life saver Centre for students like me who struggle with study and life. I happened to be a lucky one who understood when i needed help for my mental health and so came straight to c3a. My appointment was scheduled with Mam Anum. It's difficult to explain in words how much my academic as well as personal life changed in positive ways. It actually made me able to recognize lack of emotional intelligence in me in the past. There will be many others like me struggling with such issues. So, i decided to give back to the world what it gave me, "a happy life". I am currently doing research on training based content which can be implemented to improve upon Emotional Intelligence of school, college and university students. Thanks to c3a and the psychologist who helped me."